I spent the first half of May completely and miserably stuck on my novel. There was something fundamentally wrong with it, and I couldn't figure out what that something was. So for the first week of May, I tried to push through and continue writing. The words came slowly, and they were awful. Then, on the suggestion of tinaconnolly I spent several days not writing. This had a much better result, in that I figured out what was wrong with my novel:
It isn't actually a novel. It is a collection of stories centered around a common theme. What I thought of as 'the novel' will become a central novella, but it's still only one part among many.
With this new knowledge in hand, I set the not-really-a-novel aside (I have some ideas for later on how to rework it into a novella), and dove into writing one of the short stories. I finished the first draft yesterday. It felt really good to be making forward progress again.
Total wordcount for May: ~ 9K
Total usable wordcount: ~ 6.5K
New badges: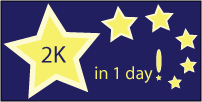 (the first day working on the new short story)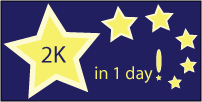 (yesterday, in a final push to finish the short story)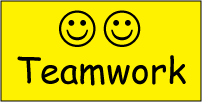 (Thanks tinaconnolly!)