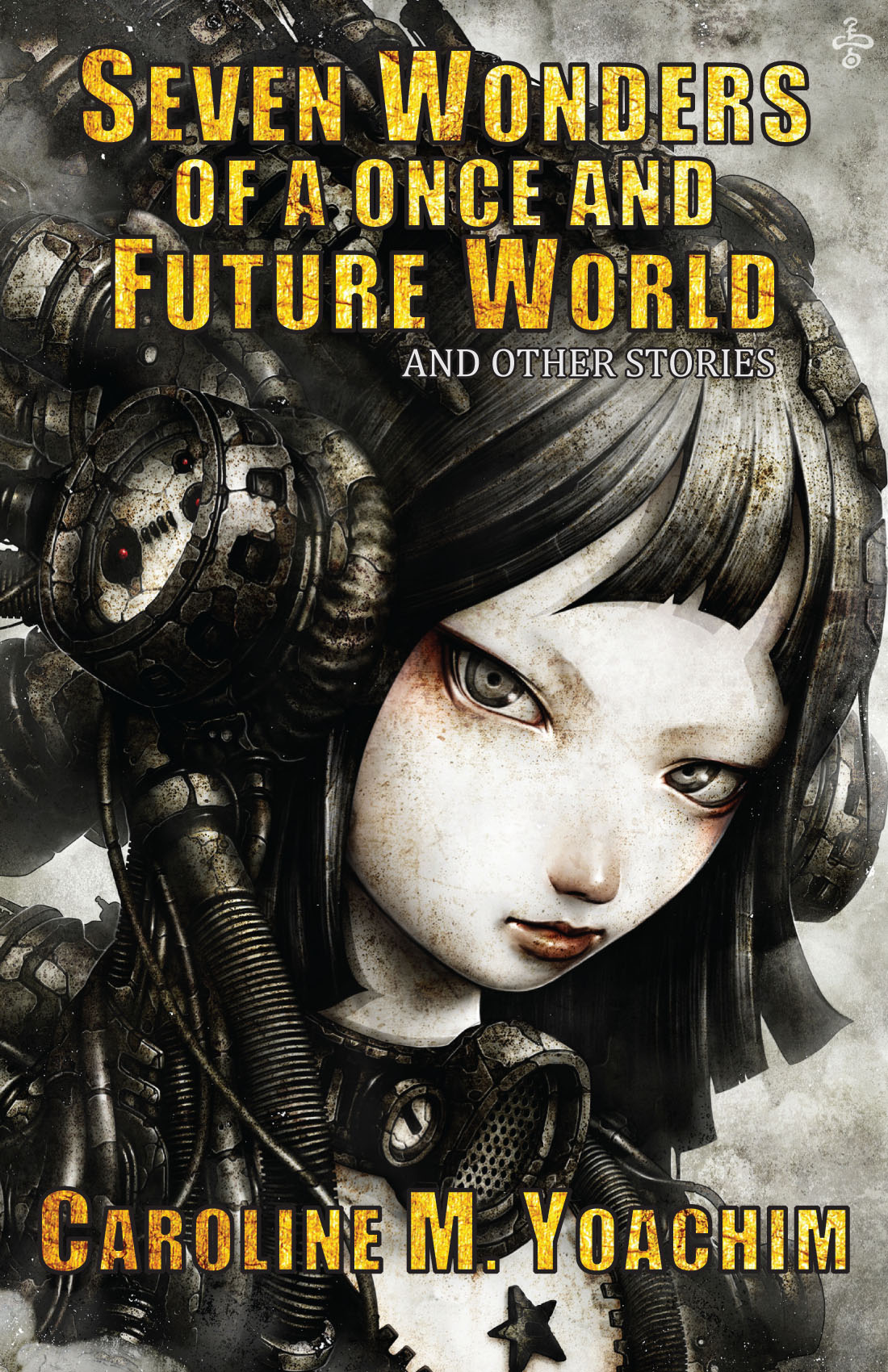 Today is my official release day! I have a book!!!
Seven Wonders of a Once and Future World & Other Stories is now available online at:
Amazon
Barnes & Noble
Fairwood Press
(If you happen to be at MidAmericon II this weekend, Patrick will have copies of the collection available at the Fairwood Press table in the Dealer Room.)
Want to read the book without buying it? Log in to your local library and request it. I love libraries, and I'd be thrilled to have my book on the shelf of yours!
---