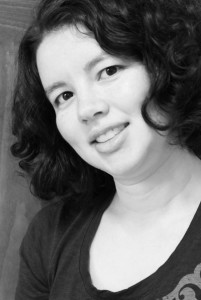 Welcome to my website!
I started writing speculative fiction in 2005, and attended the Clarion West Writers Workshop in 2006.  My fiction has appeared in Asimov's, Fantasy & Science Fiction, Lightspeed, Clarkesworld, Beneath Ceaseless Skies, and Daily Science Fiction, among other places.  In 2011, my novelette "Stone Wall Truth" was a finalist for the Nebula Award.  I have a short story collection coming out with Fairwood Press in 2016.  For a complete listing of my stories, check out my publications page.
When I'm not writing, I dabble in photography.
For more about me, you can check out my author bio and interview pages.