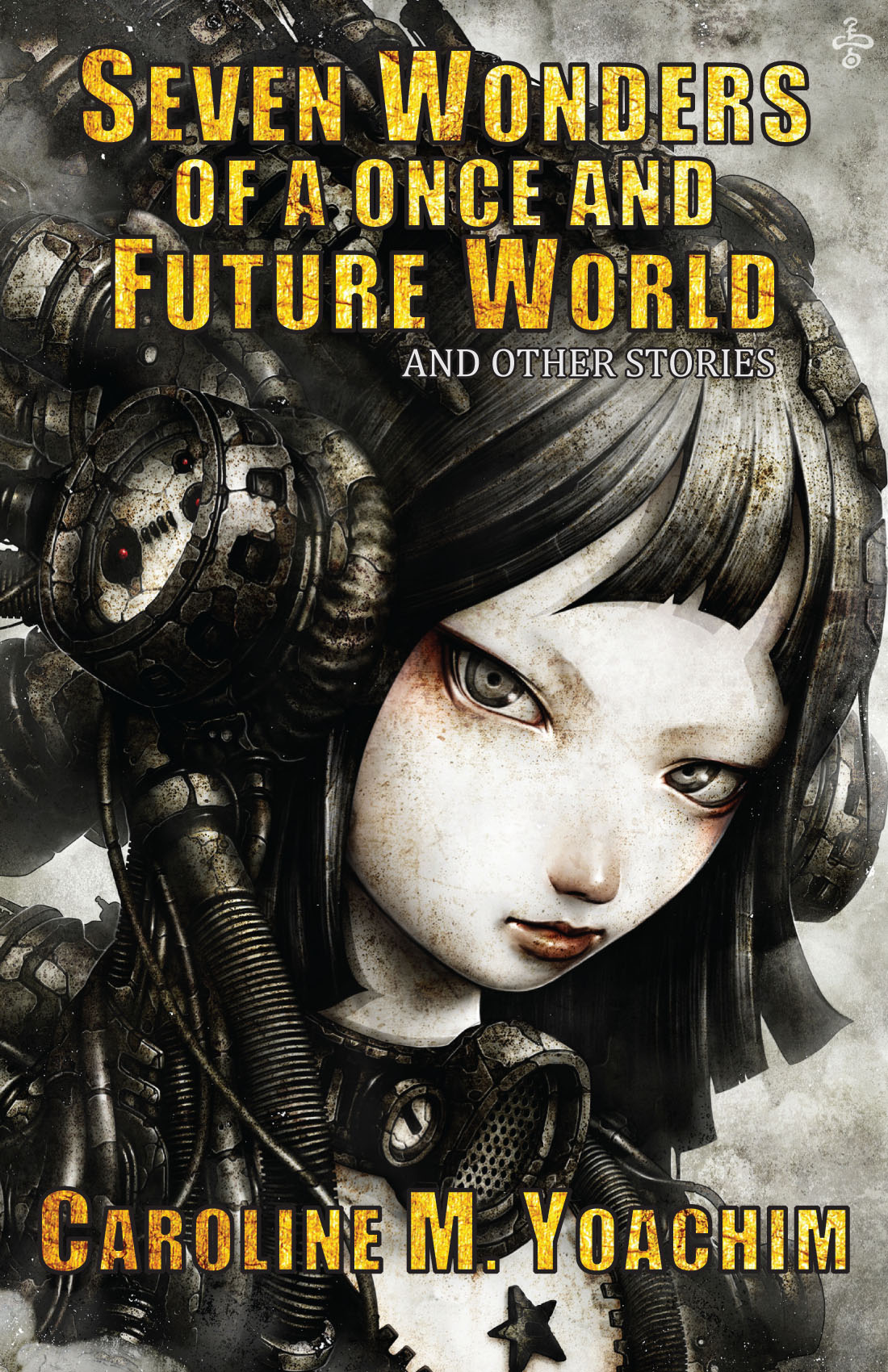 My collection comes out on August 16th, one week from today!
If you want a sample of my work, many of the stories are available to read online (see my publications page for a complete list), but I thought it would be fun to post a teaser from one of the two original stories in the collection.
The excerpt below comes from the opening of "On the Pages of a Sketchbook Universe," a secondary world fantasy novelette.
Seven Wonders …